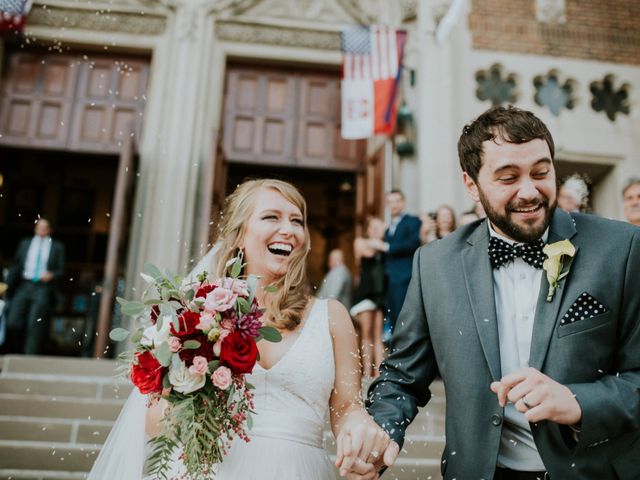 Your wedding should be special, but if you set your expectations too high, you will find yourself spending more than you can afford to. You can do many things to control your wedding budget. If you put the advice you are about to read to work, you can still have an amazing wedding without amazing expenditures.
When you are marrying someone, it is important to work as a team when it comes time to plan your wedding. Try to optimize your decisions by coming to a compromise on the disagreements that you have so that you can both be as happy as possible when your big day comes.
Consider making your own bouquet for your wedding. You can pick up flowers at grocery stores for a song and then you can customize your own floral arrangement to match your dress and decor. Look online for instructions on putting a ribbon on the bottom for you to hold onto.
Include your fiance in planning your wedding or he'll end up feeling like it wasn't really his day at all. If he says he doesn't care what you do he might just be saying that to keep you happy, so try to include him in the catering or cake choice so he has a yummy way to get involved.
For an outdoor wedding, try to place your guests away from staring into the sun. The sun should be on your guests' backs so that they are not blinded while trying to watch you take your vows. You can also try planning your wedding where the sun will benefit you, by providing a beautiful sunset behind where you and the groom will be standing.
An outdoor wedding has its own natural beauty but you should still check on the place where your wedding will be held right before your wedding. Check to make sure that the grass has been mowed, leaves have been raked, and it is clear of debris. If you notice something that you do not like, make sure it is taken care of before your wedding day.
On the morning of your wedding, you will have to give yourself extra time to get dressed since you will want everything to look perfect. Plan to start getting ready at least an hour before you usually would to avoid rushing to get to your wedding. This will allow you to look your best.
Sometimes a good wedding tip is to keep it simple! The more detailed and extravagant the more expensive. Sure it is the best moment of your life, but perhaps that money could be better spent on a house, or even the most amazing vacation ever which we colloquially call a honeymoon.
When the ceremony is over and you're happily married, don't celebrate like you're in the end zone of a football game. You and your spouse should plan what reaction you'll have, and it's best if you both smile graciously and walk down the aisle together holding hands. No jumping up and down or dancing!
A beautiful wedding on a budget is possible if you plan carefully and have realistic expectations. Remember to follow these tips for a great wedding without any financial stress.